Sourced from The New Denim Project. A Guatemalan factory that uses the latest technology in service of respecting ecology by producing 100% sustainable eco-cotton yarn, fabrics, garments and accessories.
The company collects and sorts post-industrial waste from local garment factories, grounding these scraps back into fiber, to spin these once again into new yarns to weave and upcycle into their curated woven fabrics collection.
The process is chemical-free, dye-free, and uses minimal water and energy. They do not add any synthetic fibers (such as polyester, nylon, acrylic, etc), and are committed to creating products that are all 100% natural and compostable - circular.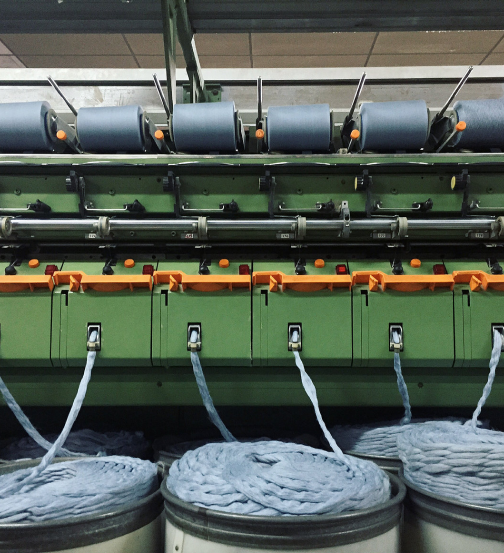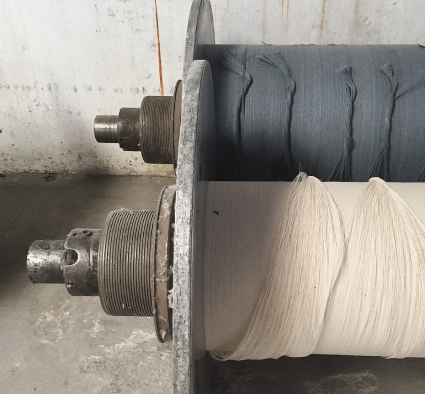 The cottonseed and cotton lint, leftover material from their upcycling process, is passed on to coffee-growers to use as compost to cultivate specialty coffee in the highlands of Guatemala. The upcycled waste is put back into production systems, thus making it a reusable and valuable resource, serving as food for new organisms.